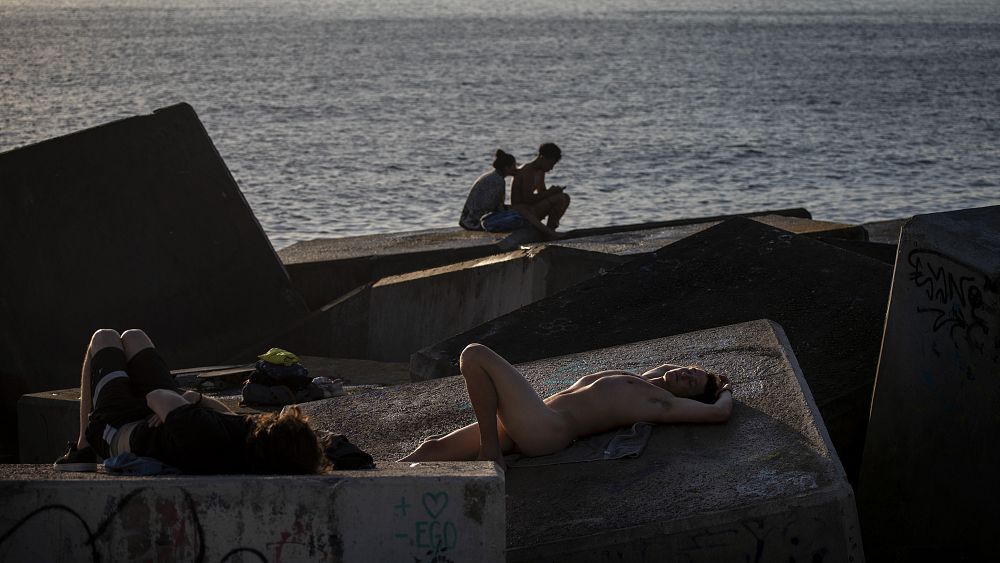 International travellers will be able to go to Spain starting in July, Spanish Prime Minister Pedro Sanchez said on Saturday.
The prime minister said tourists would be able to enter to Spain under certain security conditions.
International arrivals have largely ceased due to strict lockdown restrictions in Spain and quarantine rules.
The Spanish football league La Liga will also restart on June 8, Sanchez announced.
It follows Germany's Bundesliga which restarted to empty stadiums last weekend.
The announcement is the latest effort amongst European countries to begin preparing for a return to normal after economies were devastated during strict lockdowns.
But Spain's travel guidance stands in contrast to the United Kingdom's announcement on Friday that international arrivals will have to undergo a 14-day quarantine with penalties for breaking it.
Other coronavirus updates:
This story is being updated with the latest news on coronavirus.