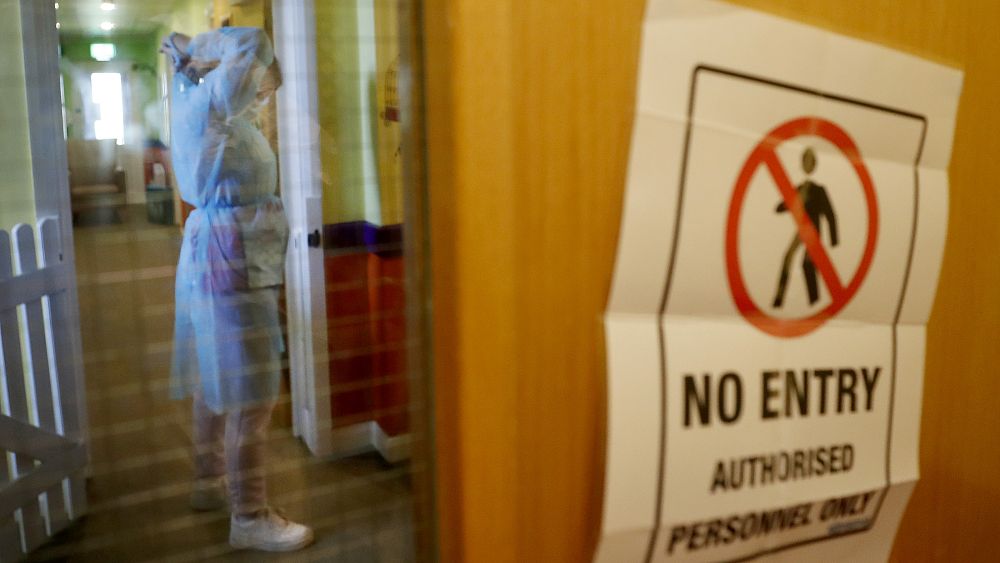 The official UK COVID-19 death toll has leapt to 26,097 people after the government included deaths outside hospitals for the first time.
The jump means the United Kingdom now has the third-highest official death toll in the world, behind the United States and Italy.
However direct comparisons of national figures are difficult to make, as reporting methods vary.
Introducing the new figures, the UK's foreign affairs minister Dominic Raab said the government was redoubling efforts to control the spread of the virus in nursing homes.
"The government says it's seeking to quash the epidemic in care homes by bringing in extra kit, more testing and importantly ensuring some level of control over the people who go in and out of care homes who until up until now could have been taking the virus in," Euronews correspondent Victoria Smith told Euronews Now.